Smartphone launched many smartphone specially for women. ZOPO years cooperation with ali cloud system, this year also received a lot of people's attention. The women ZOPO smartphone -
ZOPO C3
didn't carry ali cloud system, instead of frog OS. Has information about the price of ZOPO C3 on ZOPO website, which earlier was the official revealed on July 28,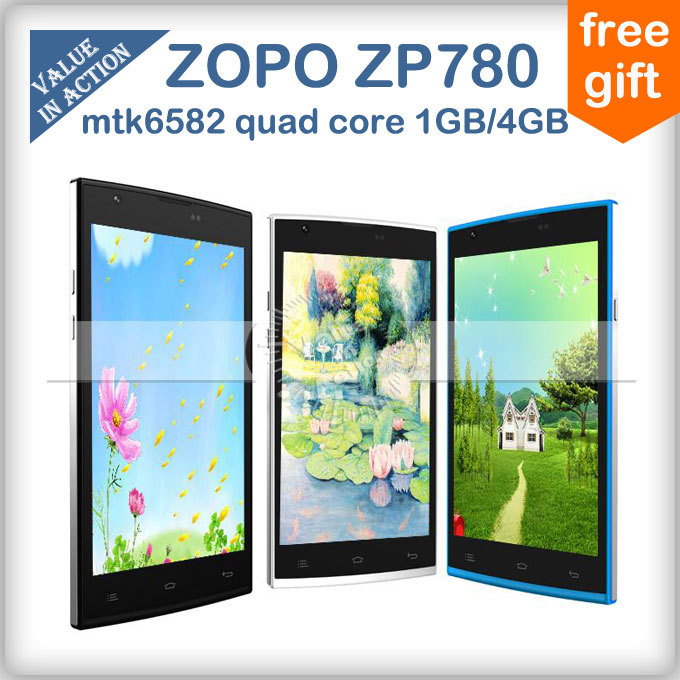 ZOPO C3
overall hardware configuration as the mainstream, the machine to carry the frequency of 1.5 GHz main MT6589T quad-core processors, 5 IPS joint screen, display resolution of 1920 * 1080, equipped with corning gorilla glass screen. Memory using the large volume of 1 g of RAM + 16 gb ROM combination, can support 64 g extension. Using 5.0 MP + 13.0 MP back illuminated CMOS (blue glass filter) twin clear camera, standard 2000 milliampere battery, can be supported WCMDA + GSM dual network.
Different from
ZOPO C2
hale and hearty atmosphere, ZOPO C3 if similar although the front and C2, but has improved in detail, the overall style is more soft and the thickness of the machine and
ZOPO ZP980
is 8.5 mm, there are also super narrow bezel design, combined with white, pink, blue three colors of beautiful beautiful, aesthetic in the female users must be has a big attraction. More auspicious mood release information to keep an eye on
ZOPO
official announcement or continue to maintain attention.